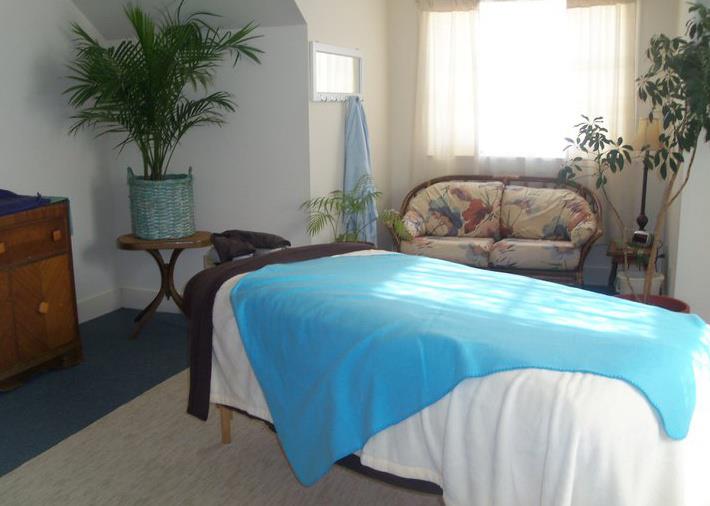 189 Cemetery Rd, Fly Creek NY (607 ) 437 - 8539
Welcome!

Cooperstown Area Massage Therapy offers therapeutic and relaxation massage in a warm, comforting environment to residents and visitors in Cooperstown New York and surrounding communities.
There are many reasons why my clients come for massage. Some are simply seeking relief from everyday aches and pains. Some are coping with very stressful work or family situations. Others come looking for assistance in recovering from surgery or injuries, either old or new. Whatever the reason, here you will find a restful and relaxing environment to experience the healing power of massage.
I look forward to seeing you soon.
Alison